Stainless Steel Fittings provides a host of services for it's clients across industries. These services include but are not limited to the following:
Crimping stainless hydraulic hose end fittings to manufacture hydraulic hose assemblies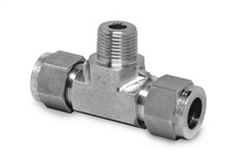 Full material traceability reports (MTRs) for every stainless fitting we offer
Full certification of origins on our components
Stocking commonly used components at our locations
On site design and installation support
Call or email us with any requests beyond the list above. Our engineers are always available to chat and can schedule visits at your location for your stainless fitting requirements.